If a user experiences problem with the accounting system, while the root cause is in a network component. How do you get an overview of what components are causing trouble and what you should replace?
Use the root cause report in More Service! The report shows service objects and root cause objects per case.  
The report is available at Service Desk→ Reports→ Reports→ Root cause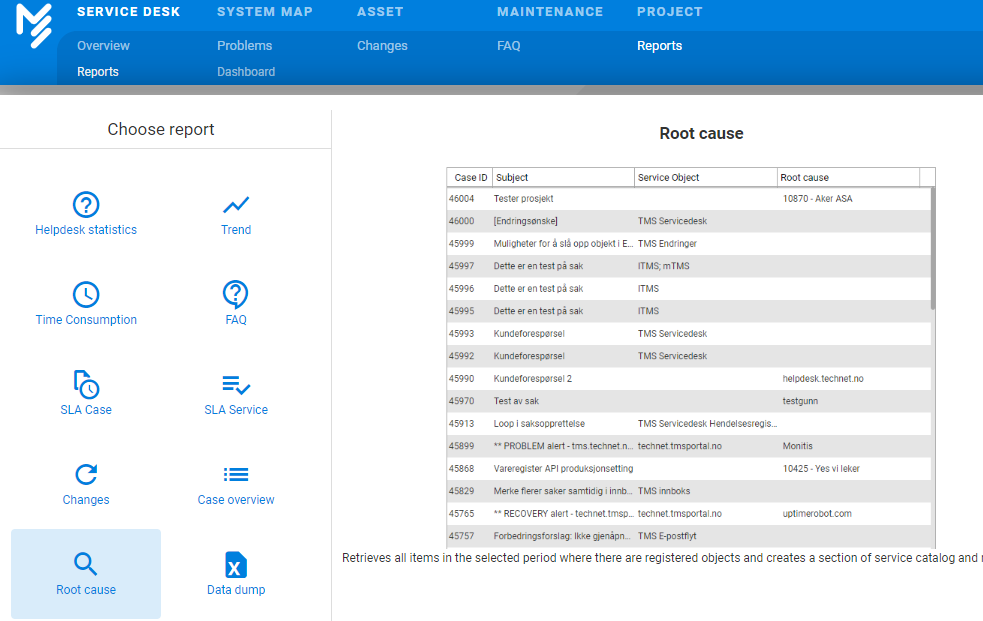 Click Run Report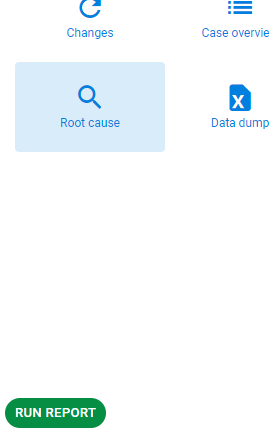 You can select period and filter the report. The report can be exported to Excel


By clicking My reports you can save filters for later use.