Release date:  
Feature
Agent Company:
Now supports showing the agents company in Servicedesk → Overview. A separate column is available to add to your overview.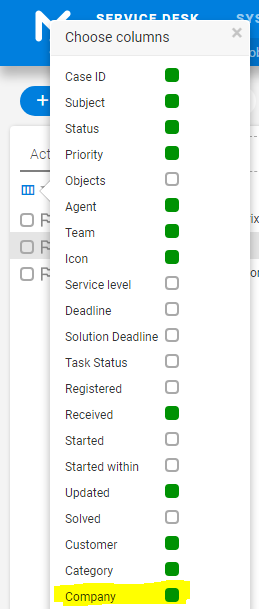 Settings page for Agent Company (Settings → Companies)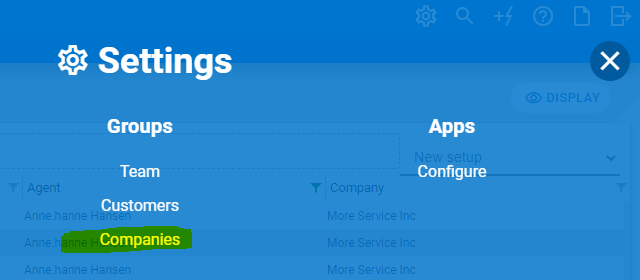 Known Errors
Pasting images to the description field in the case registration dialog fails if the most recent version of Chrome / Edge is not used.